You're in the market for office space and it's quickly becoming a balance: finding a quality space at an affordable price.
So how do you find the right mix of both?
Understanding the difference classes of buildings and office space
In New York City, there are several classes of office space that are categorized based on a number of factors, such as: design, amenities, location, & overall quality.
NYC office space buildings are broken down using a letter graded class system based on the quality and design of the property:
Class-A Office Space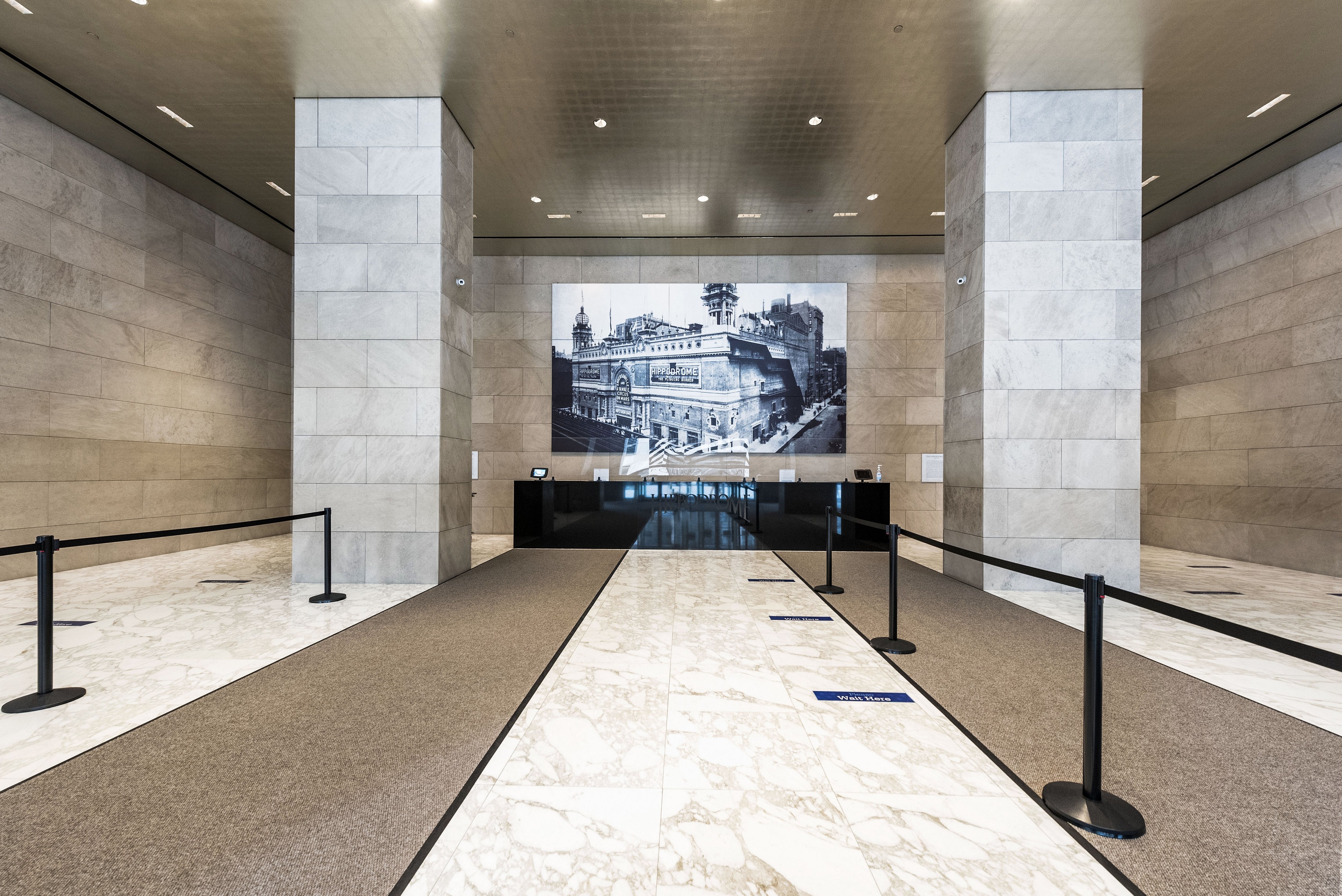 The highest quality office space available in New York City, Class-A office buildings are where you will find the nicest (and most expensive) office spaces in the market. Often featuring floor-to-ceiling windows and tenant-friendly amenities, these properties generally offer larger floorplates and breathtaking views, as well as 24/7 attended lobbies and high-end finishes in both common areas and private suites.
Some of the of the most notable class-A buildings in Midtown include:
Class-B Office Space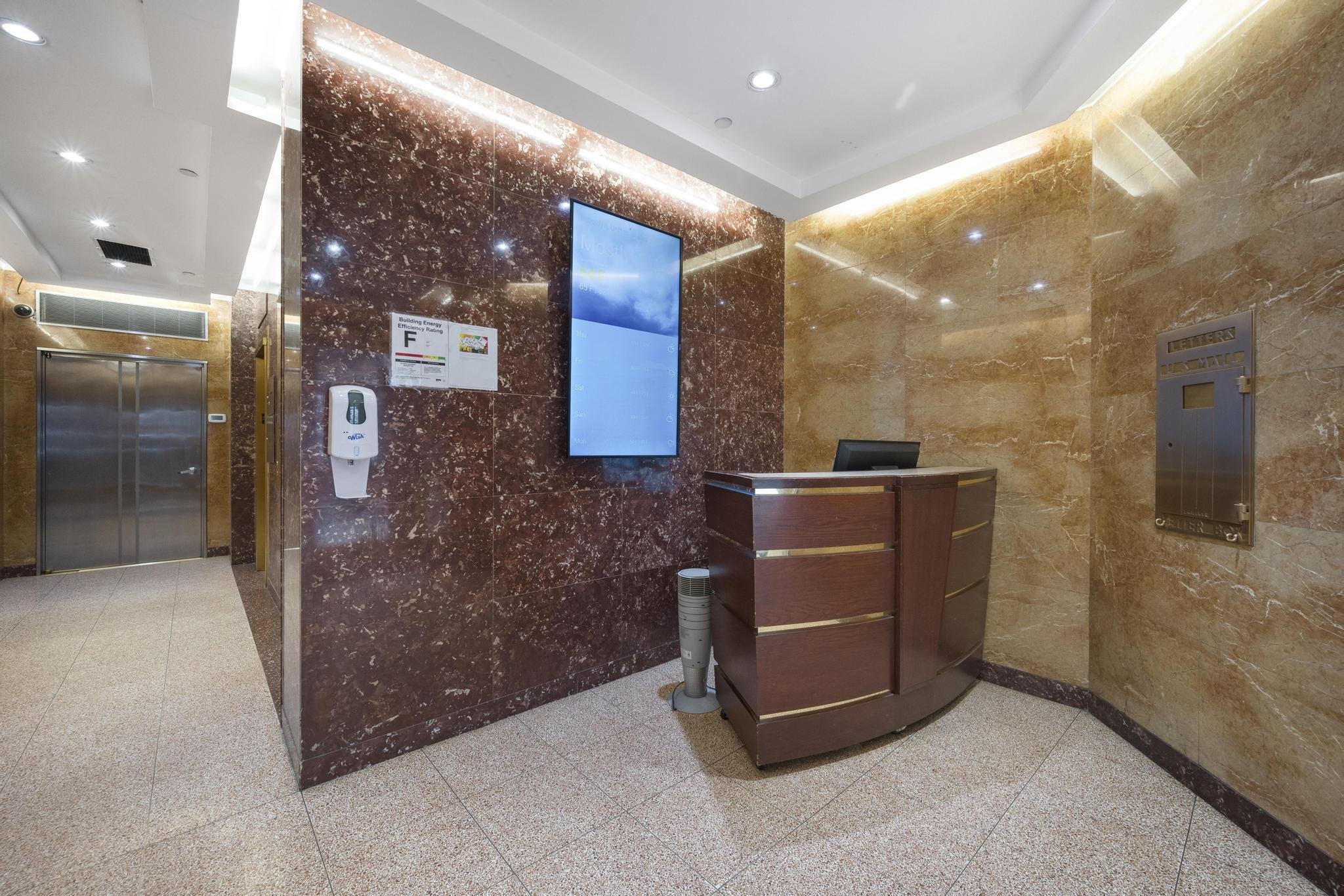 Class B office buildings are generally older than class-A properties (ie. they were often built in the first half of the 20th century), and the buildings tend to be located on side streets throughout Midtown. Significantly more affordable than their Class A counterparts, common characteristics of Class B buildings include part-time door attendants and large usable windows within the building's individual suites.t may be located in less prime locations throughout the city. These buildings may require some updates and renovations but are often more affordable than Class A properties.
Class-C Office Space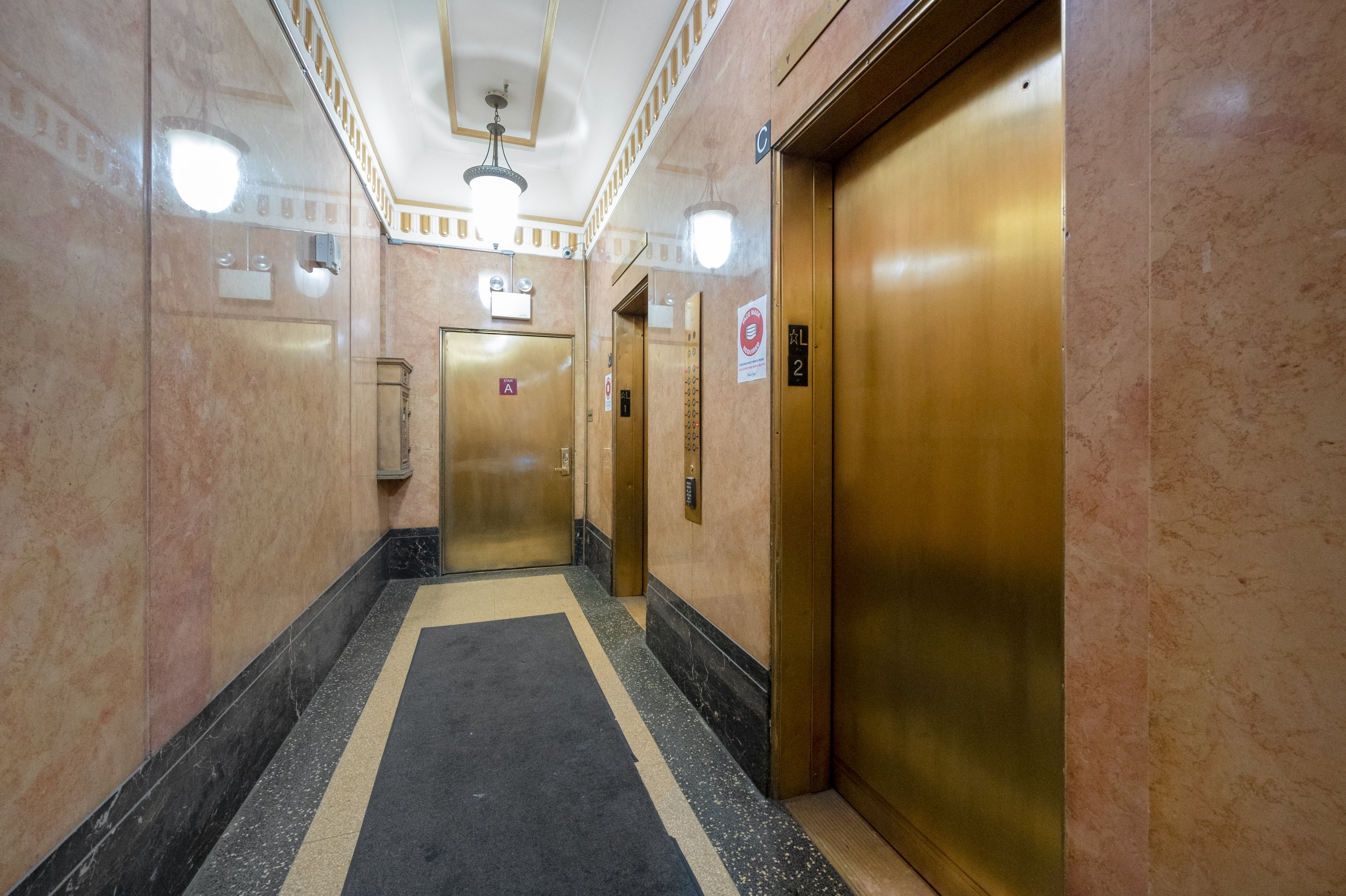 These loft-style buildings are found on side streets throughout Midtown and are ideal for companies on a tight budget and in need of smaller floorplates. Upgrades to Class C properties have become more popular as landlords look for different routes to attract prospective tenants, although discounted pricing is often the main appeal to spaces found within these properties.
Class C buildings are located throughout Midtown, but are more likely found in Midtown West.
Coworking Space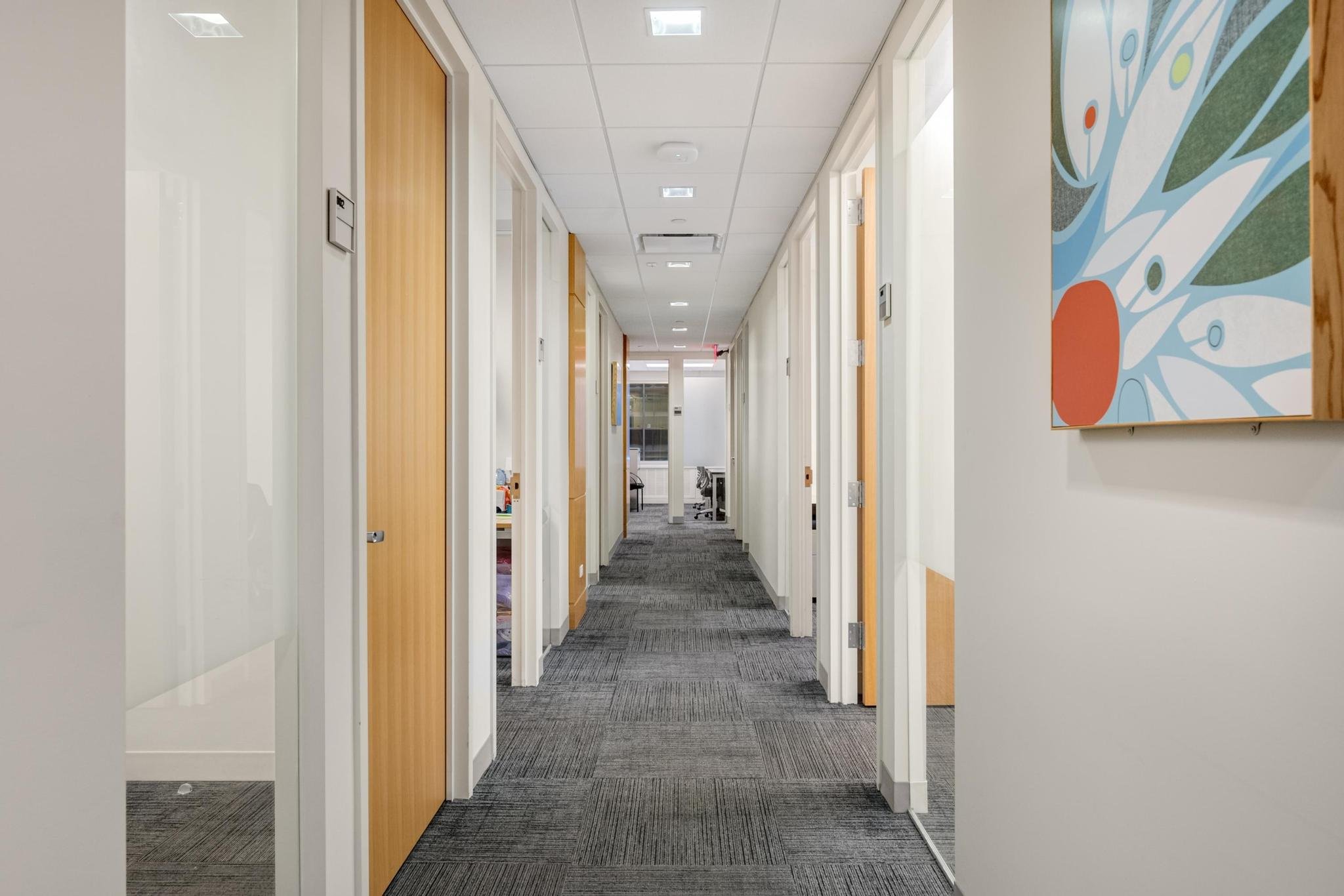 Coworking spaces (often referred to as flex-space or shared space) offer a mix of private and shared office space, where individuals or small businesses can rent a single desk or small private office within a larger shared space. These spaces often provide flexible lease terms, shorter agreements, and minimal overhead - coworking tenants generally have access to a wide range of amenities, including high-speed internet, printing, conference rooms, and a cafeteria.
Interested in exploring coworking options?